Auto Mail integrates with your MailerLite account to grow your email list. Capture leads on your WordPress site using beautiful, conversion optimized newsletter signup forms, and automatically sync this data with your MailerLite email list.
Get more subscribers via forms
Place opt-in or embed forms anywhere you like and get new subscribers on the fly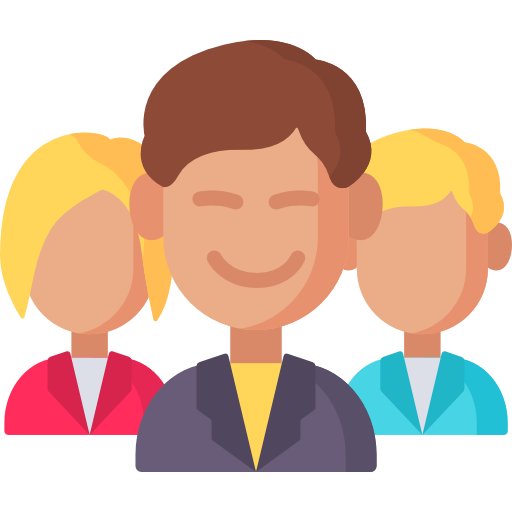 Manage team of email marketers
Enable or Disable team member access for managing a team email marketers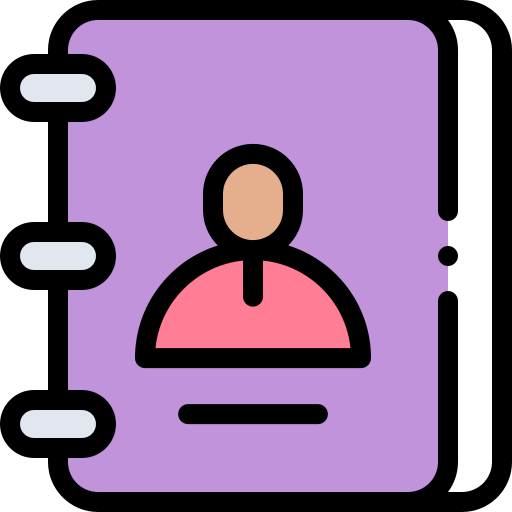 Segment & email the right contacts
Target contacts with better segmentation and get more email opens & clicks
Sync data with MailerLite
Automatically sync the user optin data with your MailerLite selected email list.
Ready to setup your campaigns?